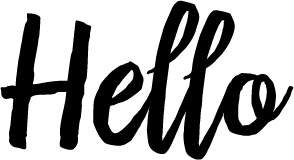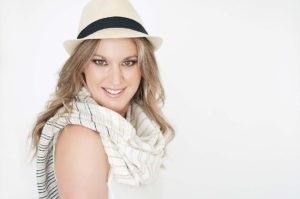 About Lisa – My name is Lisa Altavilla, mother of three crazy adventurous children, an Alaskan Malamute named "Maya" & "Lizzy" the lizard.
Our family recently moved to up to the majestic Blue Mountains from Sydney North Shore.  And we absolutely love it here.
Photography has always been my passion, my creativity, my love & my perfect profession.
Every moment behind the camera & with my family is special.

Family Photographer, Lisa Altavilla has been a photographer for the past seven years. Her love of photography began as a child, Lisa's aunt was involved in the fashion industry, would ask Lisa to model as a child exposing her to the world of fashion make up at an early age.It was during this impressionable period that Lisa formed a passion & love of photography. She continued pursuing her passion through her school years & since then has participated in many courses & training programs to develop her skills.
Lisa's ability to edit, refine & enhance images is a talent that has taken her years to develop & master. Lisa's experience has spanned many facets including newborns, portraiture, family fashion, events, architecture & real estate. Lisa's ability to adopt to her environment is what makes her product & special.